Best Hemp Oils You Can Buy In The UK
Hemp oil is booming in popularity throughout the UK with an estimated 6 million people (11% of the population) having tried it. Hemp oil comes from the hemp plant from a variety of extraction processes.
With the rise in popularity of Hemp oil, hundreds of  companies have popped up throughout the UK creating their own variations of Hemp-rich oil. Unfortunately, not all these companies use the same quality standards to produce their oils. The rise in demand for Hemp, combined with a lack of strong industry regulation, has sadly led to too many companies producing low-quality Hemp oils for the British market.
So, how can you be sure which is the best Hemp oil to buy in the UK?
To answer this question our team at Trusted Hemp took it upon ourselves to research the hundreds of Hemp oil brands out there, separating the worst from the best using our stringent criteria below:
The extraction methods used

The consistency and availability of independent lab reports by batch

The quality of hemp, whether it is organically grown, in a regulated jurisdiction

Reviews, customer feedback and customer service

The price per mg of Hemp.

Manufacturing Standards
Below you'll find the results of our research, followed by a comparison table, an explanation on the importance of each of the factors used for ranking & lastly a Hemp oil guide for beginners.
1. Endoca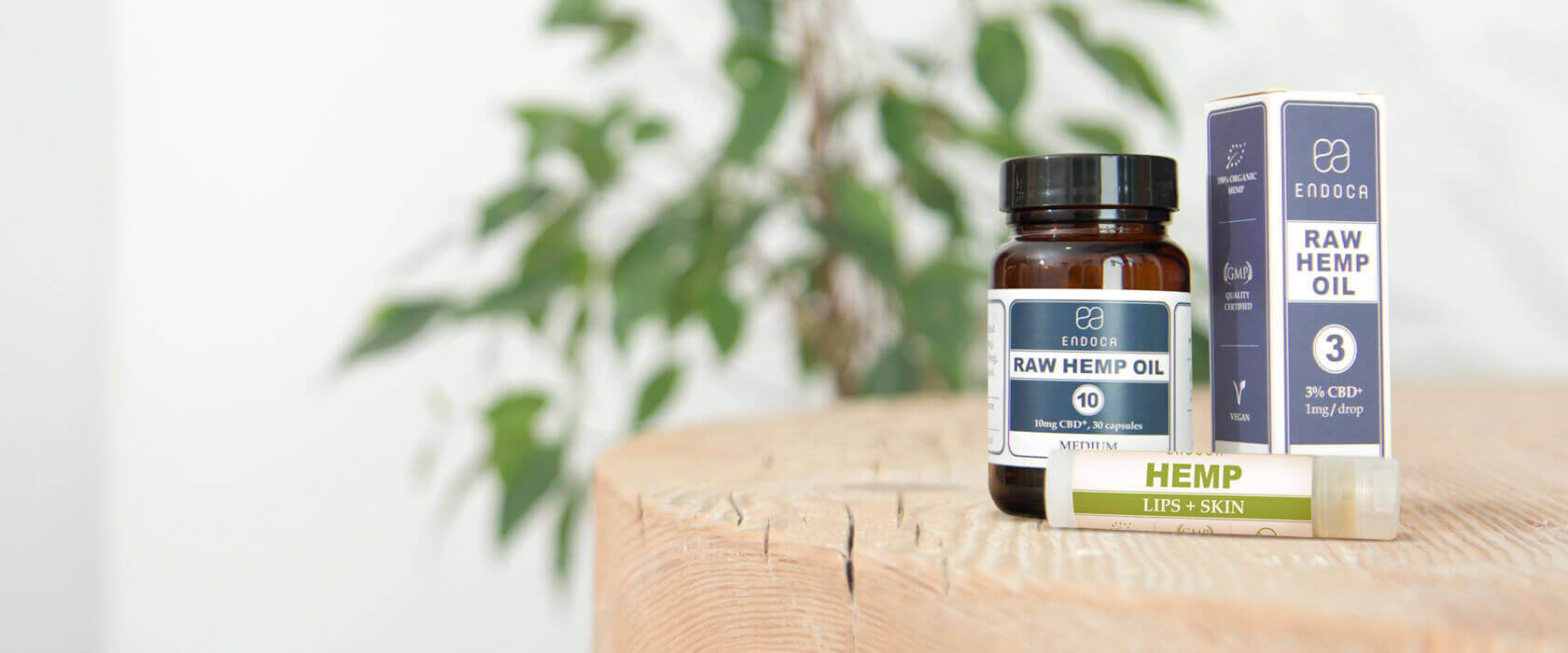 Endoca is a great place to start if you're a new or veteran hemp user. They have products for everyone and at different potencies. Not only is their customer service amazing, they have quality products to back it up. Endoca guarantees the accurate concentration of cannabinoids in each bottle.
They guarantee the accurate concentration of cannabinoids in each product.
They also have a FB group dedicated to Endoca users for any questions and comments.
Wide range of quality produced products.
4-star Trustpilot rating.
2. CBDfx
Our challenge was to research the market and bring only the most high-quality and safe products to the market. We don't want our customers to take risks with their health by spending money on untested products from unreliable shops. So that is what we have accomplished with this company. They provide a variety of lab-tested hemp products under one roof.
Here's why they is so amazing…
A large selection of quality hemp products – everything you can think of.
Fast shipping throughout the United Kingdom.
Full Spectrum hemp – benefit from all of the hemp plant's compounds, cannabinoids, and terpenes.
Organically grown hemp.
Amazing customer service.
3. Elixinol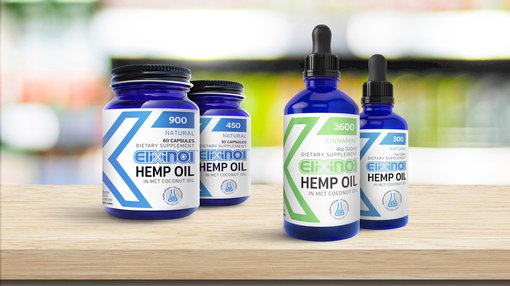 Elixinol is a leading producer of high quality hemp oil products including capsules, liposomes, balms and drops. UK legal and certified for purity, Elixinol's full-spectrum hemp products ensure you get the maximum benefits of the hemp plant. At affordable prices, Elixinol is one of our go-to brands that are available in the UK.
Full spectrum Hemp
Fast shipping throughout UK.
Amazing tasting flavors suspended in MCT coconut oil.
Factors why the above Hemp Oils the very BEST!
Just to be CLEAR, We didn't randomly select products for the above list nor did we let brands "influence" our decision. Below we'll take a closer look at the factors we used to research this list.
The extraction methods used
The extraction method used by the manufacturer plays a critical role in the quality of the final Hemp product. A sophisticated extraction process will ensure the Hemp extracted from the other compounds within the hemp plant, whilst preserving all the goodness contained within the Hemp by not altering of destroying it during the process.
The most common extraction method used is a CO2 extraction process, which uses low temperatures and low pressure to prevent too much damage to the plant.
The consistency and availability of independent lab reports by batch
A very important factor, and one you should always look out for when buying any Hemp product. Any respected Hemp manufacturer will have each batch of Hemp products independently tested by a third-party lab to verify the chemical makeup of their product. These lab results should be easily accessible to consumers. If a company doesn't have third-party lab tests or isn't forthcoming with them, ask yourself why? Sadly, there are companies selling Hemp oils that contain no Hemp at all!
As a minimum, all the companies considered for shortlisting by Trusted Hemp had to have third party lab results for their products.
The quality of hemp, whether it is organically grown, in a regulated jurisdiction
There are a few factors to this criterion that we took into consideration. Firstly, is the hemp organic? Hemp is an incredible plant, very robust and able to grow in a variety of climates. There should be no need to use chemicals such as pesticides during farming. Any chemicals used in farming could affect the product and result in consumers like yourself, swallowing nasty 'addons' with your Hemp. All the companies we shortlisted use natural and organic farming methods to ensure this doesn't happen.
We also reviewed whether the same strain of hemp seed was used for each batch of oils produced. A useful analogy would be to imagine a hemp seed being a breed of dog. Sure, a Doberman and a Labrador are both dogs, but that's pretty much where the similarities end. The same can be said for hemp strains. If the same strain isn't used for each batch of the same product, how can you be sure the final Hemp oil will remain consistent?
Finally, we reviewed if the company new where the hemp cam from. This might seem odd, but many Hemp companies buy hemp in bulk without verifying where it was grown and under what conditions. The brands we shortlisted have direct connections with their farmers and understand the farming process, controlling the quality from seed to bottle.